---
Best Doors Inc


Garage Door Service Calgary
---
Same or Next-Day Garage Door Repair & Service Is One Call Away
Getting your garage door fixed or serviced is important. It means less inconvenience, and keeping your home and valuables safe. Trust a reliable owner-operator that cares.
The Best Garage Door Service Is The Minimum You Deserve
The Best Service Is The Minimum You Deserve
You Can Depend On Best Doors For Garage Door Repair Service
---
How Can We Help You?
Garage Door Installation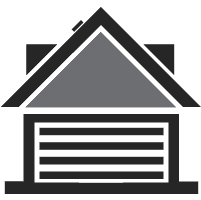 We install, remove and replace a wide variety of garage doors. We are a preferred Amarr dealer.
Garage Door Repair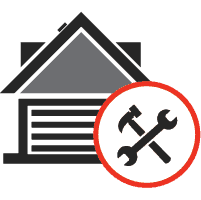 We provide high quality repair work for all types of garage doors and garage door openers in Calgary and the surrounding area. If your garage door is broken or damaged, you can rely on us for same or next-day service.
Garage Door Openers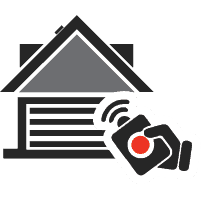 Garage Door Repairs We Perform
---

Spring Repair & Replacements
---
Garage door springs can break for a variety of reasons. Springs provide the lifting force for the entire door, and they are under a lot of tension, so they are more difficult to repair than other problems. It's best to leave your spring repair to a professional.
---
Cable Repair
---
Cables are also under an extreme amount of tension and are dangerous to replace if you do not have the proper training and tools. We can efficiently install a new cable, re-tighten your springs, and re-balance your door.
---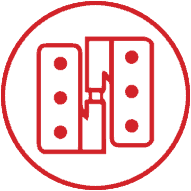 Hinge Repair
---
Hinges hold your garage door's panels together, allowing the door to move freely. If you have a hinge that is squeaking or sticking, check its lubrication – adding a bit of extra oil might return it to working condition. If your hinge is broken, seized or rusted, it is best to replace it.
---

Opener Repair
---
There are a variety of things that can go wrong with your garage door opener which may prevent it from properly opening your garage door.  We can assess the problem and efficiently determine what needs to be fixed.
Your Local Calgary Garage Door Business
---
Best Doors Inc. works to build lifelong relationships with our customers. We provide professional, efficient service that you can trust, and we strive to exceed your expectations. Our mission is to be the best garage door repair service in Calgary.
"The best is the least we can do"
Tony DeGiusti - Owner of Best Doors Inc.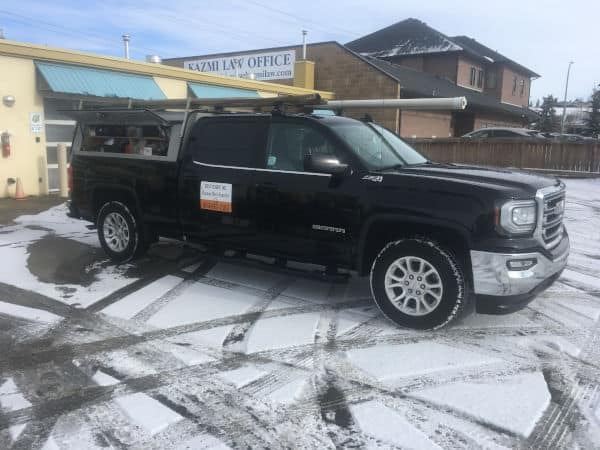 We've Been Busy During 2021
---
Performed More Than
After-Hours Repairs
Garage Door Brands We Service
---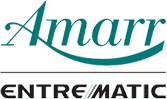 Amarr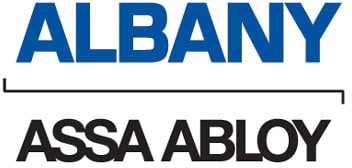 Albany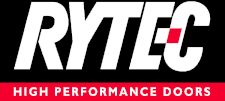 Rytec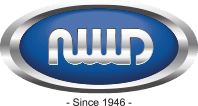 Northwest Doors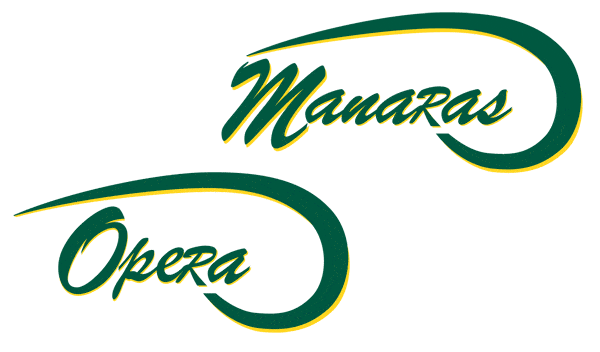 Manaras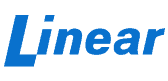 Linear

Liftmaster

Steelcraft

---
Garage door springs come in two types: torsion and extension. It is the winding and unwinding of these springs that allow your garage door to lift up and down.
How Much Does It Cost To Replace Garage Door Springs?
Replacing your garage door springs can cost between - $185-$395, depending on the specific type of spring that needs to be replace. Labour costs can go up, if the springs are particularly old, as that can make the more difficult to remove and then replace.
---
---
Hinges are very straight forward, they are what hold the panels on your garage doors together. Remember to do a bit of maintenance on them now and then!
How Much Does It Cost To Replace or Repair Hinges
There are a wide range of hinges available for your garage door, this means the exact cost for each hinge is hard to estimate. Some of the cheaper garage hinges, can cost as little as $9.95, where as the more expensive hinges can cost upwards of $29.95.
---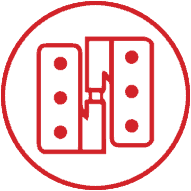 ---
Garage doors weigh hundreds of pounds. This means the cables that lift or slowly lower your garage door, are under tremendous strain every time they operate.
Why Is This Important? How Much Do Garage Cables Cost To Replace?
It's important to take note of this, as when a cable is fraying, that is a sign that the cable needs to be replaced right away. To not do so can be dangerous. The cost to replace a frayed or snapped cable comes in at around $160-$200 CAD, which is a small price to pay to avoid an accident.
---
---
During Calgary's cold winter months, your garage will leak heat if your weather stripping is damaged or missing. This not only increases your heating bill, but can also leave your garage vulnerable to flooding - and it only takes one warm Calgary chinook to do so.
How Much Is New Weather Stripping?
If you notice your weather stripping is damaged, or just missing, the costs for new perimeter weather strips are roughly $170-$250 CAD and new bottom weather strips at $135-$250 CAD. Even if it helps you save $10 dollars a month during Calgary's colder months, the weather stripping will pay for itself during it's lifespan.
---

Four Good Reasons Calgary Can Depend On Best Doors Inc
---
We Are Accommodating
---
We understand that your garage door breaking wasn't planned, and that's why we provide same-day service for both residential garage door and commercial overhead clients.
Emergency Service Subject To Availability
Trustworthy
---
We have been successful in building our business because we always follow through on our word. "The Best is the least we can offer," isn't just our motto, it's our guiding principle.
25 Years Of Experience
---
We founded Best Doors Inc in 2006, pursuing our desire to be the best garage door service for Calgary. While our business has been around for 12 years, we have been working in the garage door industry for over 25 years.
Competitive Pricing
---
We strive to provide the lowest rates, and we will beat or match any competitor's written estimate. We do custom installs for special applications, and we stay current with the latest technology. We strive to provide the best service at the best prices.
---
---
Contact Us
---
Hours
Our repair services operate 24 hours per day, 7 days per week.